Are You
Ready

to be the Most

Effective

Leader

in 2020 without

Risking

Your Reputation?
If you are seriously wanting to improve your leadership style, transform your career and learn to lead your team and yourself with confidence, then NOW is the time to find out how.
You may feel that no-one wants to employ you because of your age, experience or qualifications but I'm here to tell you that skillsets required in the future have now changed the game. (According to McKinsey, Future of Work Report.) Today more than ever you need to uncover your potential and learn the tools you can use in all parts of your life. The future of work requires leadership skills that showcase your innovation and social and emotional intelligence.
Ready to improve your emotional intelligence and be an AMAZING Leader?
Then join me on the 'Leadership Starter' Program.
Here's what you'll receive:
– Clarity on Leadership Styles
– Defining your style + influence
– Insights into employment management
– Skills to have 'Impact' & Presence'
– Emotional Intelligence Process
– Coaching on current workplace issues
– Your Leadership 'Toolkit'
Emotional Intelligence improvement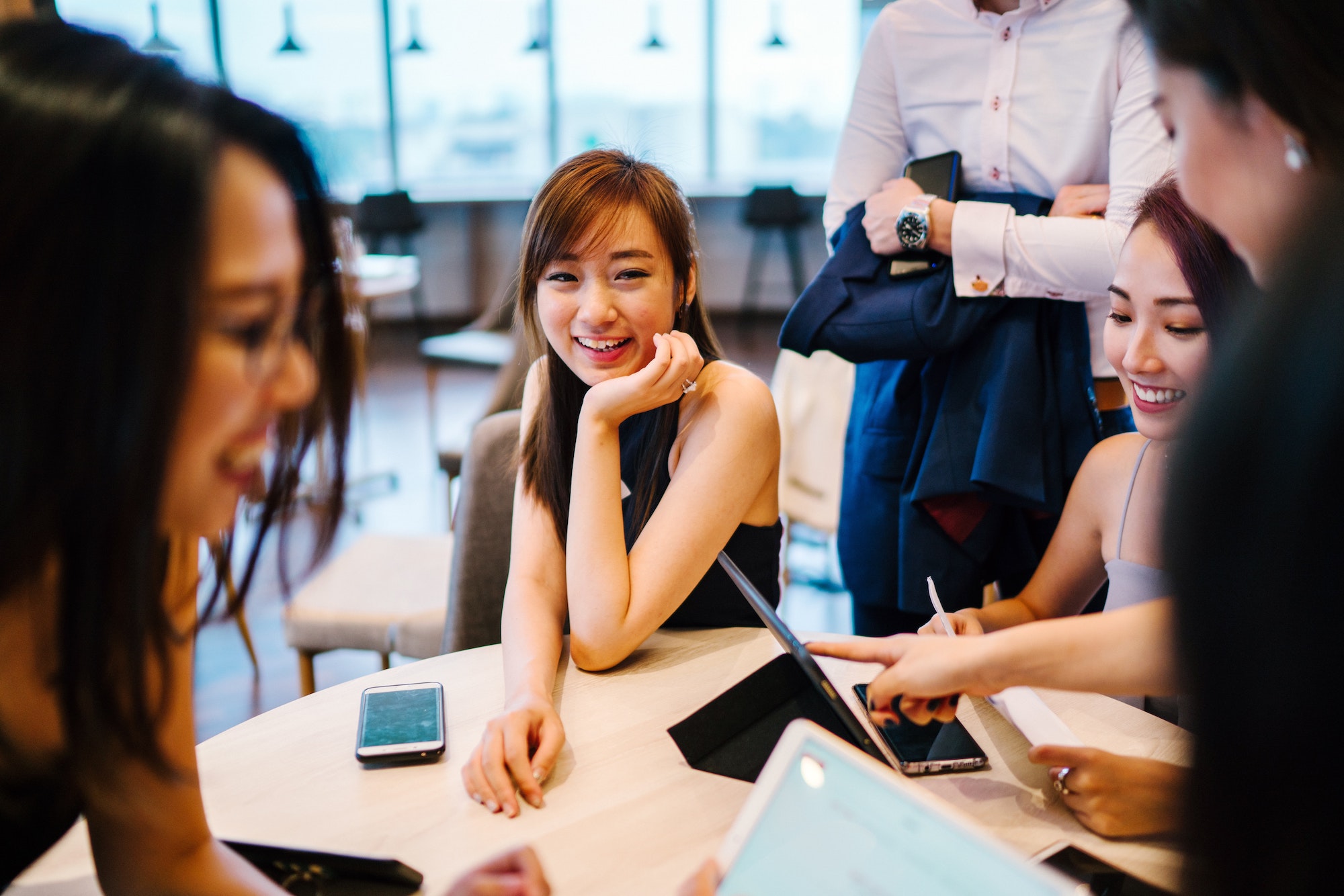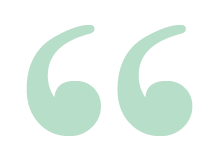 I have no hesitation in recommending Carrie to any organisation seeking to enhance the competencies and skills in the areas of EI competencies and skills for workplace and leadership & peer mentoring and coaching strategies for reciprocal learning across the team.
Lasallian Mission Council
Is this for you?
If you are still concerned whether this program is a fit for you, ask yourself these questions and if you answered YES to one, then you will LOVE it!
– Are you suffering from workplace conflict?
– You are not sure how to manage your team effectively?
– You are not sure whether you are 'leadership' material?
– Am I qualified enough to go for a leadership role?
– I am worried I won't be employable at my age?